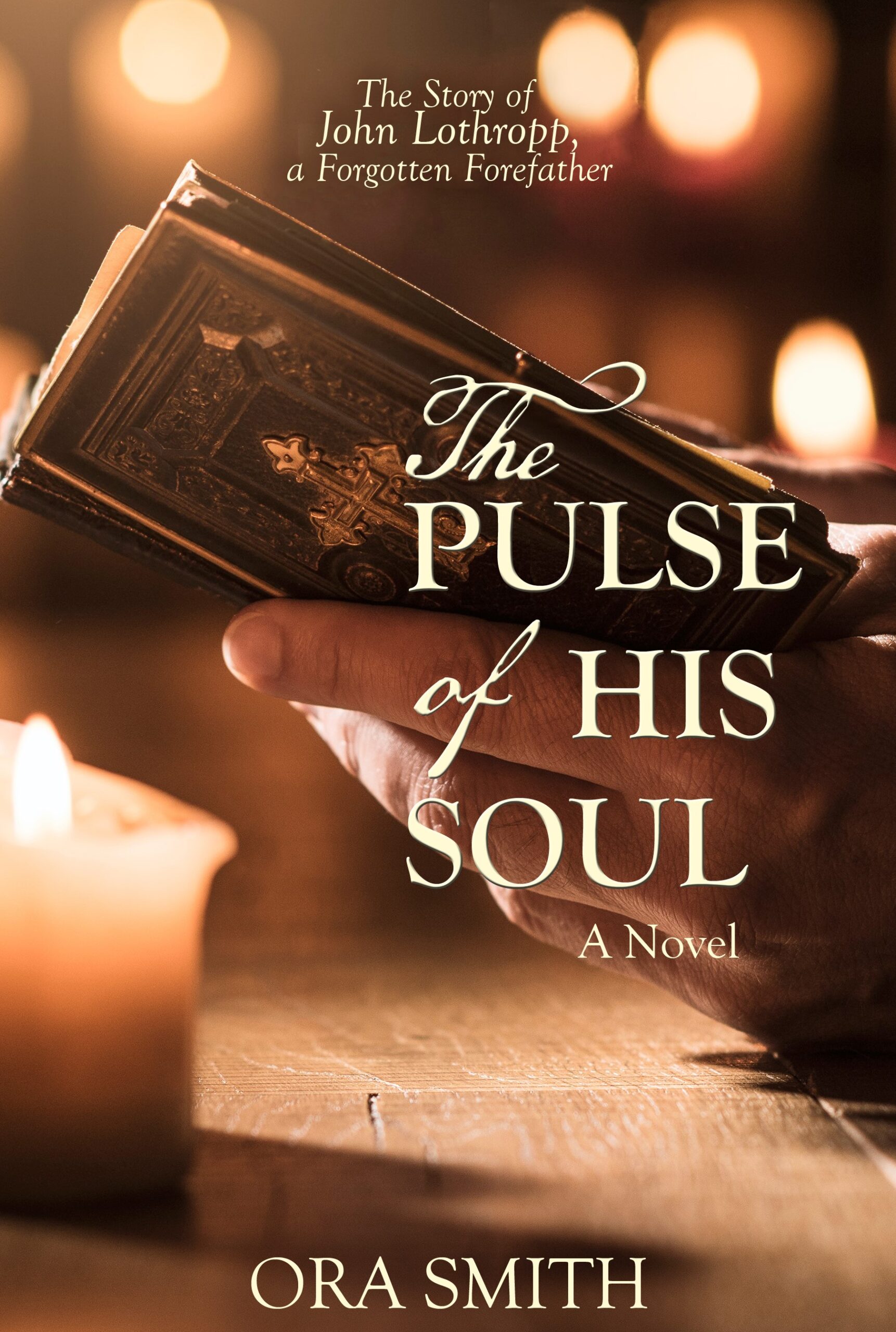 At the height of Separatist suppression and enforced Anglican worship in England, Reverend John Lothropp meets and marries Hannah Howse. The witty, educated vicar's daughter immediately challenges his decision to put God before a wife. In a world spiraling into hypocrisy, tyranny, and betrayal, Hannah refuses to break from her Anglican roots. But when John comes face-to-face with his deep-seated convictions about religious freedom, he's forced to make a hard choice—renounce his orders with the Church of England to become an outlawed Separatist or conform and save his marriage, his family, and his life.
Considered one of the most important ministers to follow in the footsteps of the Plymouth Pilgrims, John Lothropp helped plant the seeds of religious freedom in America's soil and left a legacy of well-known individuals who influenced the nation's destiny.
More info →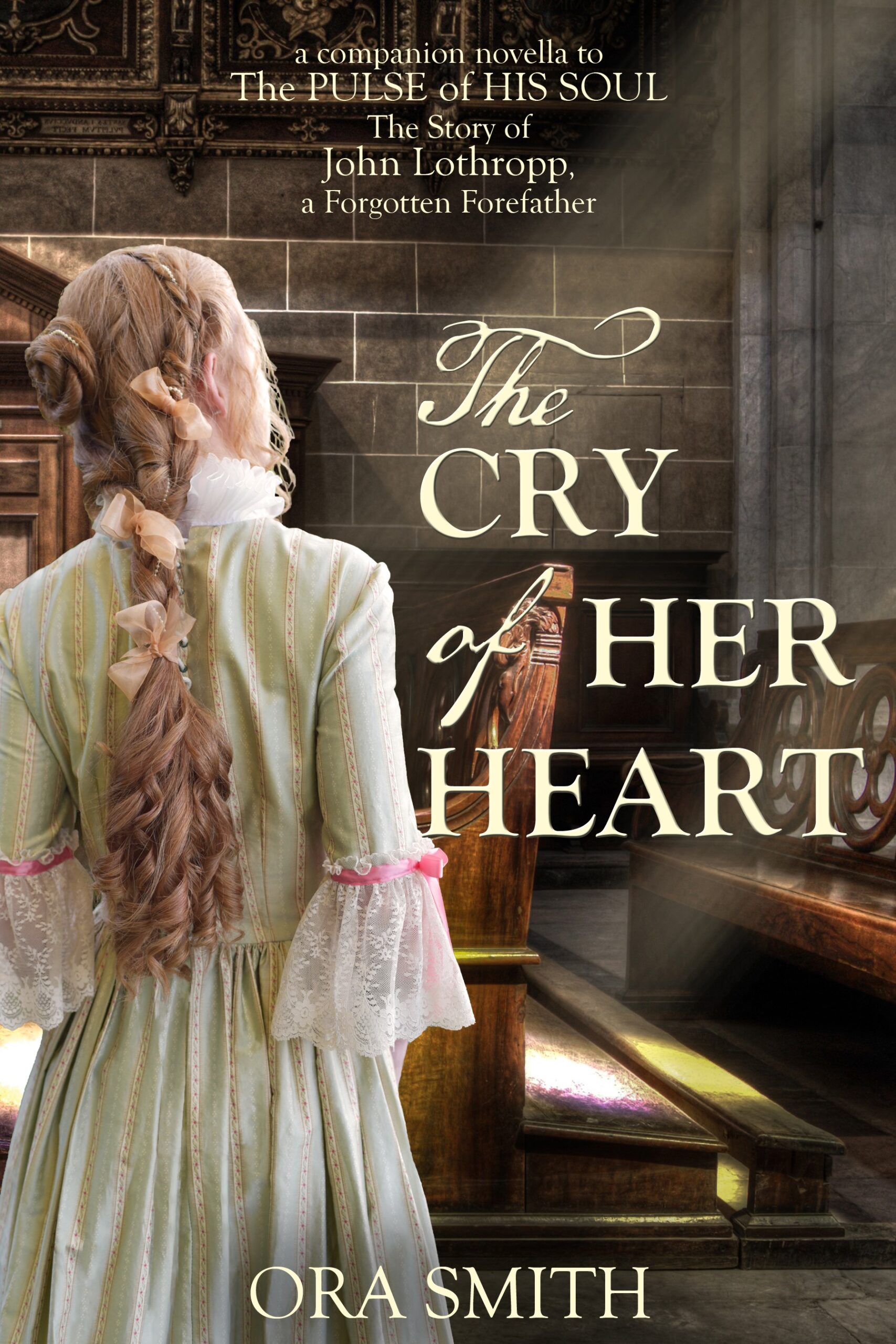 $6.99 paperback
eBook:
free with link here
Punished for her choice to leave the Church of England and meet illegally with the secret Separatist community, genteel Penninah Howse is thrown into Clink Prison with little chance of release. To survive prison under the evil of Bishop William Laud's tyranny, she must evade the advances of a malicious jailer, learn to live with a cruel cellmate, and battle the enemies of hunger, filth, vermin, and self-doubt. When Robert Linnell finally succeeds in buying visitation rights, her old and dear friend not only brings food, he brings hope. Is there a chance he'll find a way to secure her release? Or will this be her life forever?
More info →
God's light shines in all His creations, from the Star of Bethlehem, to the angel proclaiming Christ's birth, to the Son of God Himself—the light of the world. Through this light, He illuminates darkness, gives us guidance, and shows us how to love one another.
Experience the rich artwork and inspirational messages of A Christmas Story of Light this holiday season and let God's light bring you the brightness of hope.
More info →